"NO WIN NO FEE"
We Win Together with You

*applies to collection services only, please contact us for consulting and training service charges
Our Services
Let us help you to get back in the game
We work with our clients to build up their financial stability and help them feel more secure. Using our experience and expertise, we look to set our clients free from debt and advise them on how to have sustainable healthy credit management!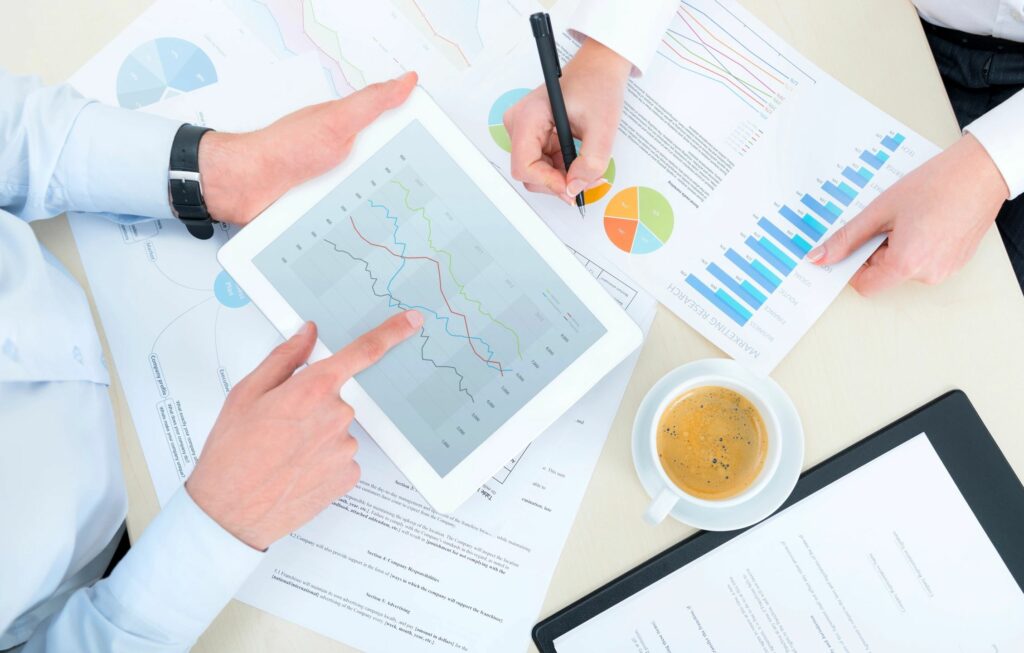 Credit Management Consulting
Healthy DSO projects, Trade Document Analysis, Credit Reporting, review and risk consulting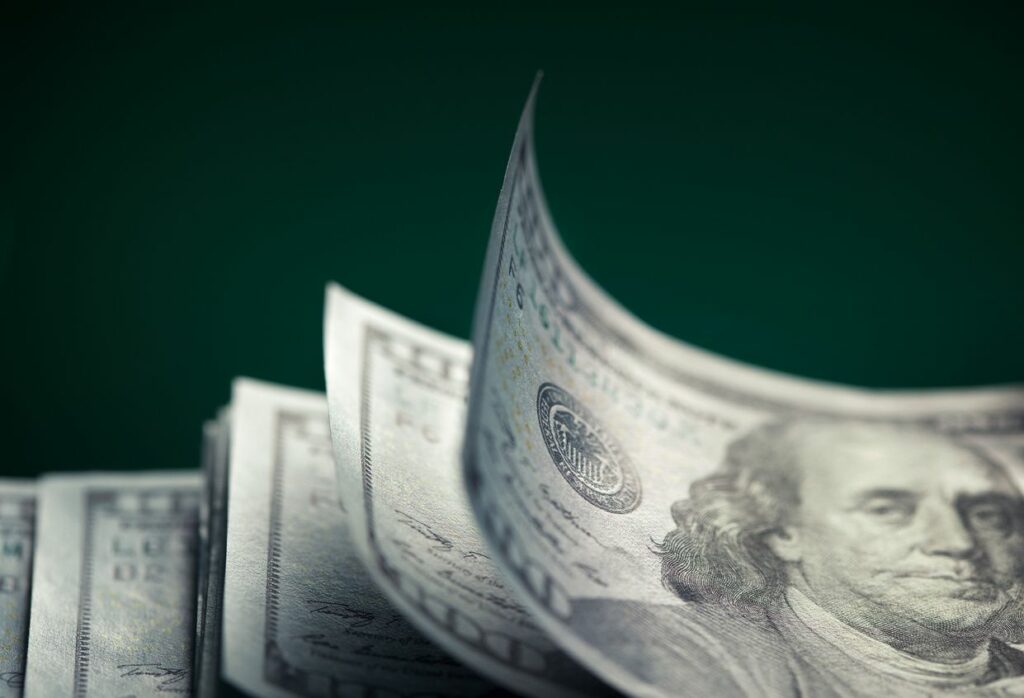 International Debt Recovery
With years of experience in international debt collecting, we are confident that we can find a solution to your case. Leave the collection worries with us!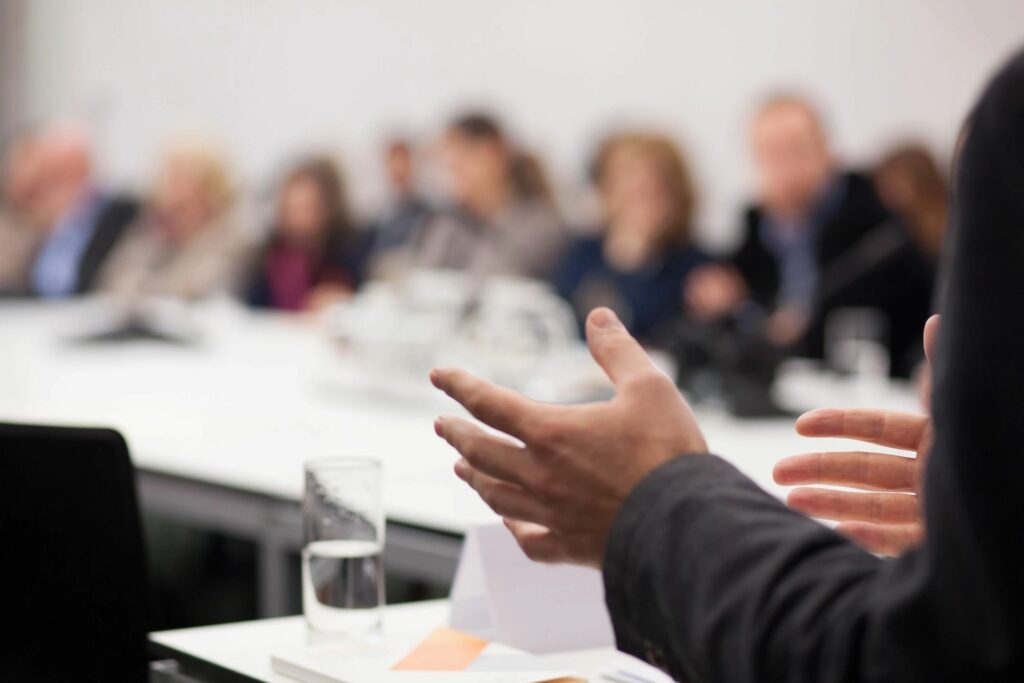 Credit Collection Training
Effective Collection Technique Training, Credit control Training
Debt recovery and Credit Management isn't a one size fits all market. We assess every aspect of a case and give tailored recommendations to help our clients to manage their credit and make it work to their advantage. Our services will help your business to grow and have strong cashflow.

If you are not getting the results you want, contact us today and experience our service.